Preps: Bohol Beach Club
Ceremony: Church of Our Lady of Assumption
Reception: Terraza de Mariveles
Jeff and I flew out the day before Javi and Marie's wedding for their engagement shoot. Our flight was delayed, but we made it in time to catch two more hours of glorious Bohol sun, and shot one of our favorite engagement sessions to date. I'm sharing a few photos from that below. I'll post more in our galleries soon as I get around to redesigning that.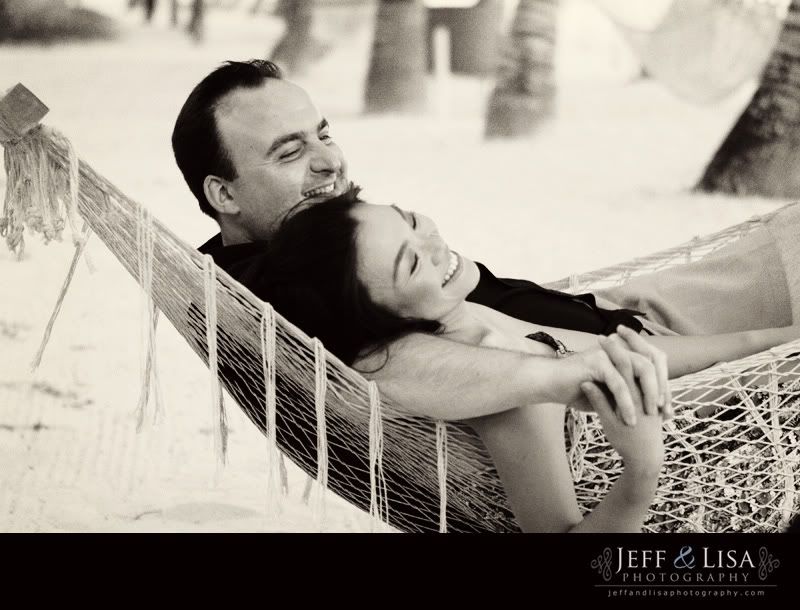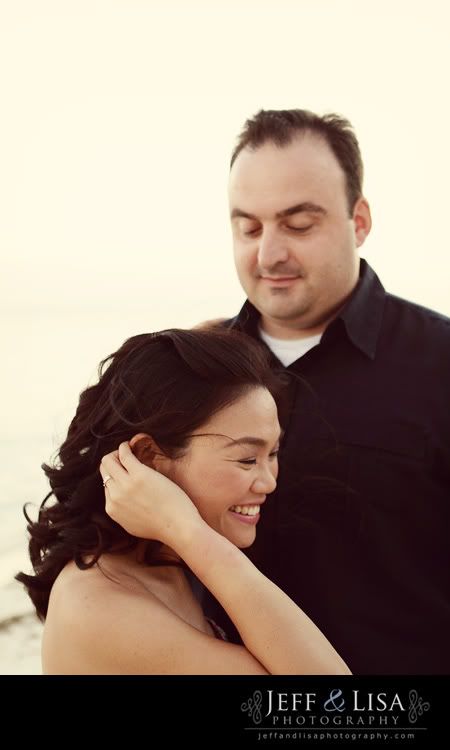 This Bohol wedding was so much fun. We got to work with videographers (and newlyweds!) Bim and Gen Teocson, and hair and makeup artists Angie and Ogie again, who have become our destination wedding buddies of sorts. We somehow end up working on the same out of town weddings often. We joined them in Baguio shortly after, but that's another blog post altogether. Dinner before the wedding was incredibly fun, and they had us laughing so hard I felt like my face was going to explode.
We woke up to a beautiful morning and joined the bride and groom at the Bohol Beach Club where we found the gorgeousness that is Veluz' work. (You can read her take on the wedding here.) I could take pictures of her gowns forever. Marie looked absolutely stunning in her dress, and Javi looked quite dashing in his Barong Tagalog as well. So many people flew in for their wedding, so much that practically everyone we were with at the airport flying in and out of Bohol was a guest of theirs. The mood was fun and lighthearted that day, and people partied the night away.
There was a flowergirl I absolutely adored. She fell madly in love with her dress; she looked at it and touched it with the kind of great awe only children can muster. She twirled around in it all night long, lost in her own little world. She got a picture of herself wearing her dress and the look on her face was so 'Wow, I can't believe this pretty girl is me' that I just wanted to pick her up and hug her.
Javi and Marie, being a part of your wedding was such a treat for us. Thank you for having us there, and for the lovely emails you sent us when you got your DVDs. They were greatly appreciated, more than you know. We've missed you guys, and were happy to see Marie at Gary and Aileen's wedding a couple of weeks ago. Wish you could've been there, Javi. We might be in Singapore this August, maybe we can catch up over coffee again. Much love from me and Jeff!